When it comes to renovating your bathroom, the floor is often one of the last things on your mind. But with so many options available, your bathroom floor can actually make a big impact on the overall look and feel of the room. From sleek tiles to plush carpets, the right bathroom floor surface can make all the difference.
Tiles for a Timeless and Waterproof Surface
Tiles are a classic choice for bathroom flooring, offering a timeless look that never goes out of style. They are also incredibly practical, as they are waterproof and easy to clean. With so many options available, from ceramic to porcelain, you're sure to find a tile that fits your personal style and budget. For a modern look, consider large format tiles with clean lines, or for a touch of luxury, opt for marble or granite tiles.
Luxury and Comfort with Carpet
For a soft and cozy feel underfoot, consider carpet as your bathroom floor surface. While it may seem like an odd choice, bathroom carpet is specially designed to resist moisture and mold, making it a practical option for the often-humid environment. And with so many options available, from plush to low-pile, you can create a warm and inviting space that is both stylish and functional.
Wood Lookalikes for a Warm and Natural Feel
If you love the look of hardwood flooring, but worry about the moisture damage it could sustain in a bathroom, consider opting for a wood-look alternative. Options like vinyl or laminate flooring mimic the look of real hardwood but are much more practical for high-moisture areas. And with a variety of colors and finishes available, you can create a warm and natural feel in your bathroom without sacrificing durability.
Unique and Eye-Catching Options
For a truly unique look, consider using an unexpected material as your bathroom floor surface. Options like pebble tiles or patterned concrete can add a pop of interest and texture to your space, making it a true statement piece. And with materials like these, the possibilities for customization are endless, allowing you to create a one-of-a-kind bathroom that truly reflects your personal style.
In conclusion, there are countless options for bathroom floor surfaces, each offering its own benefits and aesthetic appeal. From classic tiles to cozy carpets, the right flooring can transform your bathroom into a stylish and functional space. So choose the option that fits your style, budget, and practical needs, and enjoy a bathroom that you love for years to come.
Bathroom Floor Surfaces
After all a large amount of time and cash went into getting the perfect flooring for the bath room of yours, you need to have the ability to take pleasure in it before problems begin to come up from it not being properly installed. These are not widely used because moisture tends to take its toll on these floors.
Best Bathroom Flooring Options
You don't need to promote yourself short when it comes to deciding on a floor for the bathroom of yours. If you are in doubt about the flooring type you want for the bath room of yours, take a moment to look with the present fashion. To have a clean and attractive bathroom is vitally important in any house.
Surprising Floor Surfaces HGTV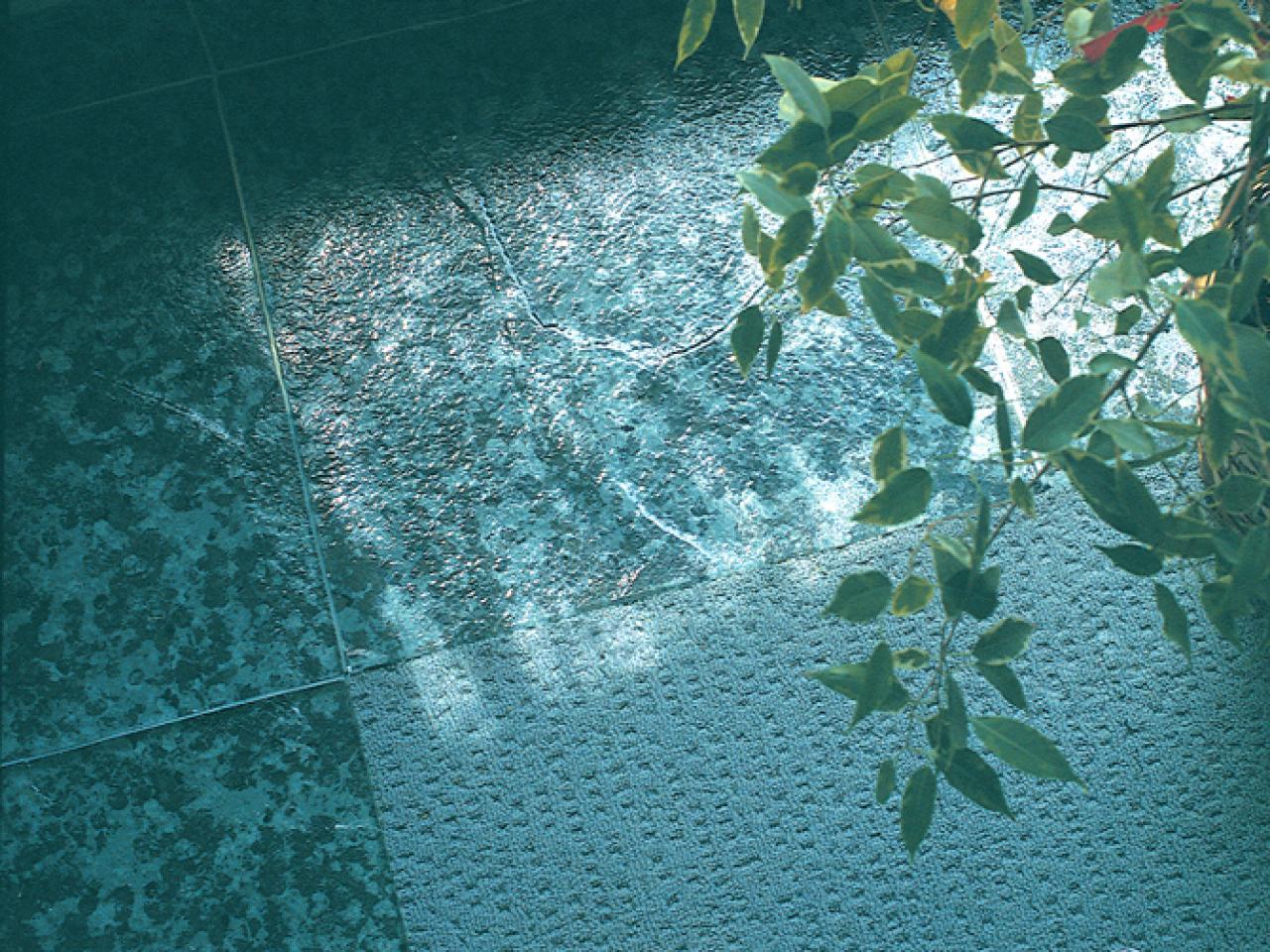 Bathroom Flooring Ideas: Cushioned Flooring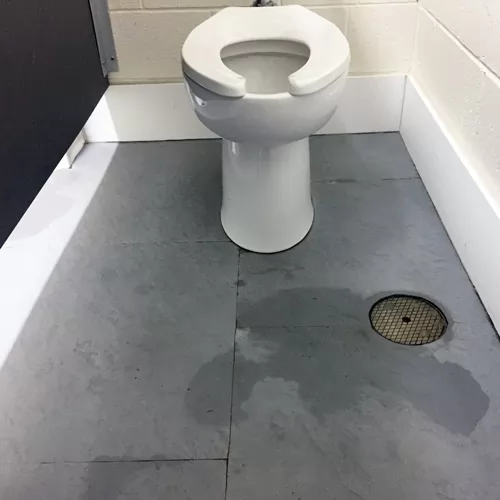 The Best Flooring Options for Bathrooms – This Old House
15 Bathroom Flooring Options and the Pros and Cons of Each
Best Bathroom Flooring Options – Flooring Inc
What is the Best Flooring for Bathrooms? u2013 The Good Guys
15 Bathroom Flooring Options and the Pros and Cons of Each
Vinyl Bathroom Floors HGTV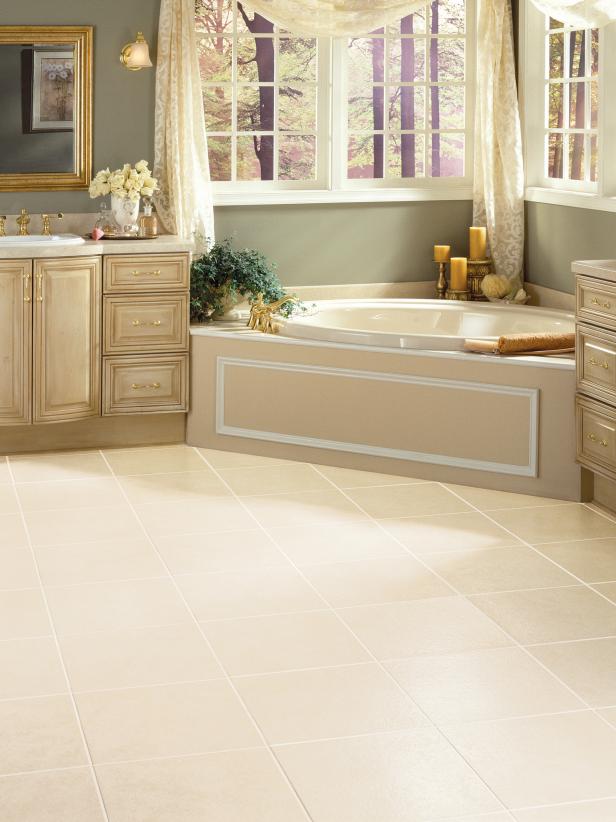 15 Bathroom Flooring Options and the Pros and Cons of Each
Best Flooring for Bathrooms
15 Bathroom Flooring Options and the Pros and Cons of Each
Fresh Choices in Bathroom Flooring HGTV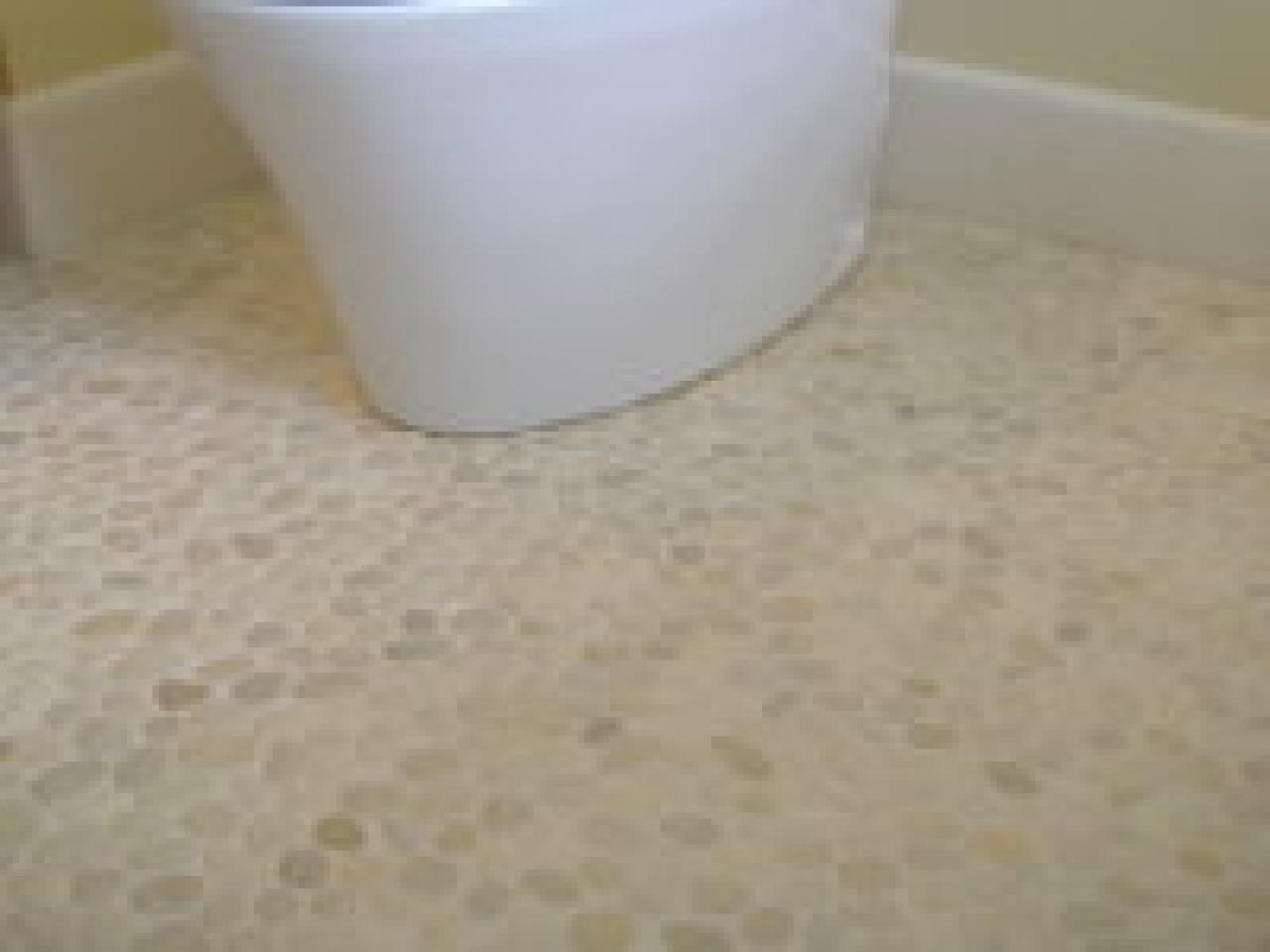 Related articles: