Cork flooring is one of the most versatile and durable flooring options available today. From natural to contemporary, this sustainable flooring option offers a range of finishes that cater to any design style. To understand the different cork floor finishes, it is essential to understand what cork flooring is and why it has become a popular choice among homeowners.
Cork flooring is made from the bark of the cork oak tree. This tree is native to the Mediterranean region, and its bark is harvested every nine years, making it a renewable resource. The bark is stripped from the trunk of the tree and then ground up into a fine powder, which is mixed with a binder to form cork tiles or planks.
There are two main types of cork floor finishes: waxed and polyurethane. Waxed cork flooring has a natural look and feel, and it provides a low-maintenance option for those who prefer a more organic look in their homes. On the other hand, polyurethane cork flooring is much more durable, and it is ideal for high-traffic areas. This type of cork flooring is treated with a clear polyurethane finish that provides a glossy, low-maintenance surface.
Cork floor finishes can range from matte to gloss. Matte finishes provide a natural look and feel, while gloss finishes are more modern and stylish. The matte finish provides a soft, natural appearance, while the gloss finish creates a sleek and contemporary look. Gloss finishes are also ideal for high-traffic areas, as they are easy to clean and maintain.
Aside from finishes, cork flooring also comes in a range of colors, from light to dark. From creamy beige to rich chocolate brown, there is a cork flooring option for every design style. To keep cork flooring looking its best, it is important to clean it regularly and avoid using harsh chemicals. For example, using a damp mop instead of a wet one and avoiding abrasive cleaners will ensure that your cork flooring lasts for many years.
In conclusion, cork floor finishes are an essential aspect of choosing cork flooring. Whether you prefer a natural look or a modern feel, there is a cork floor finish that will meet your needs. With the right finish, you can enjoy the beauty and durability of cork flooring for years to come.
Cork Floor Finishes
What is the best finish for cork flooring?
The best finish for cork flooring depends on your personal preferences and the intended use of the space. If you prefer a natural look, a waxed finish may be your best option. However, for high-traffic areas, a polyurethane finish may be a better choice for its durability and low-maintenance requirements.
Can cork flooring be refinished?
Yes, cork flooring can be refinished, but it is not as common as other types of flooring. If your cork flooring becomes scratched or worn, it is possible to have it sanded down and re-finished to restore its original appearance.
How do I clean cork flooring?
To clean cork flooring, you can use a damp mop and a gentle cleaner. Avoid using abrasive cleaners or too much water, as this can damage the surface of the cork.
How to Install a Cork Floor – This Old House
Cork Flooring Pros and Cons
5 Different Types of Cork Flooring – Home Stratosphere
5 Different Types of Cork Flooring – Home Stratosphere
Cork Flooring Samples Samples of Cork Floor Tiles AmCork
cork flooring #flooring HARO Cork floor CORKETT Lagos Nature
Jelinek Cork Flooring Types u2014 Jelinek Cork Group®
Cork Flooring 101 – Bob Vila
Cork Flooring Pros and Cons
Which Are The Best Types Of Finishes To Apply On A Cork Floor
Cork Flooring, a Natural Choice HGTV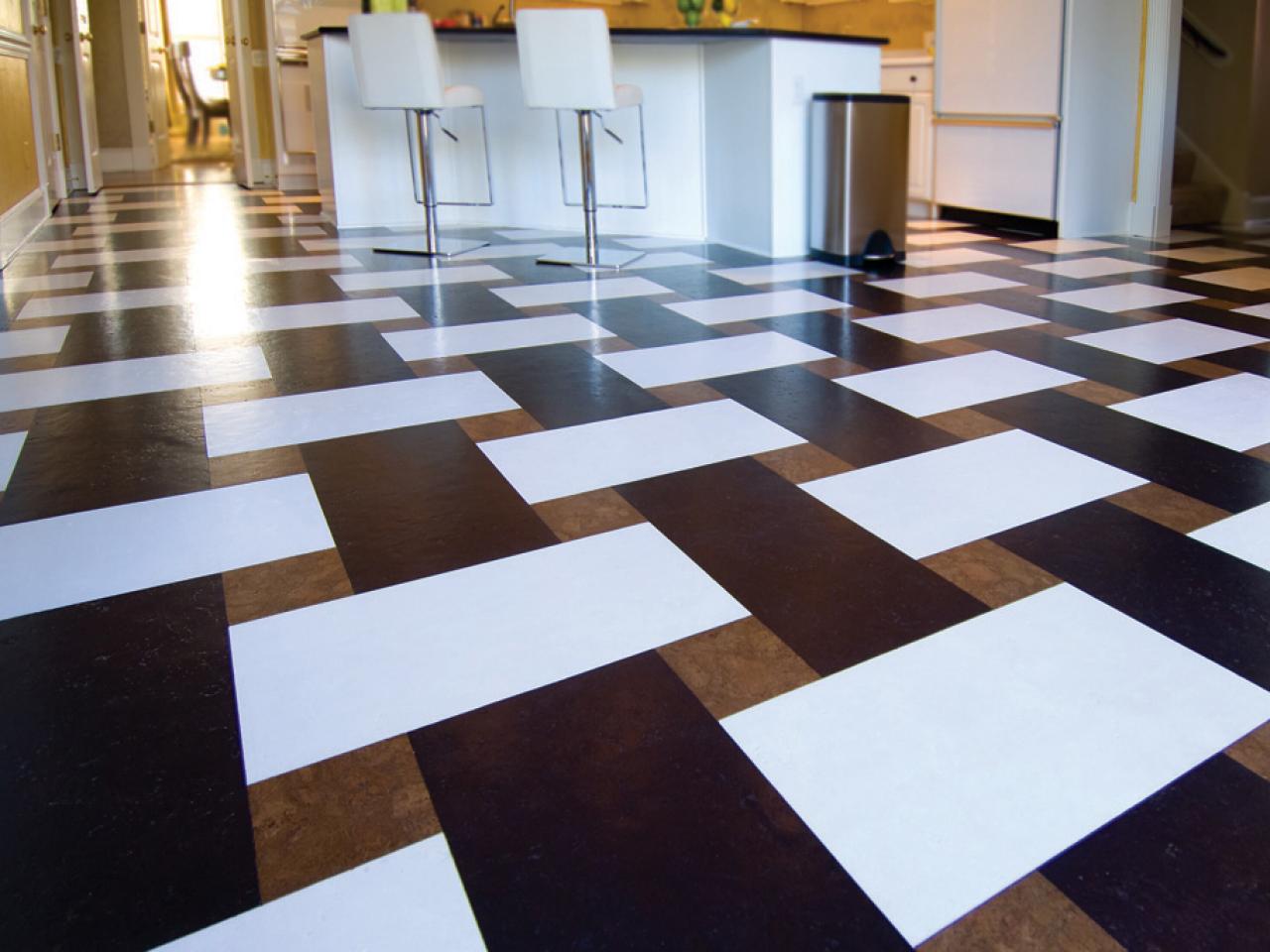 Related articles: